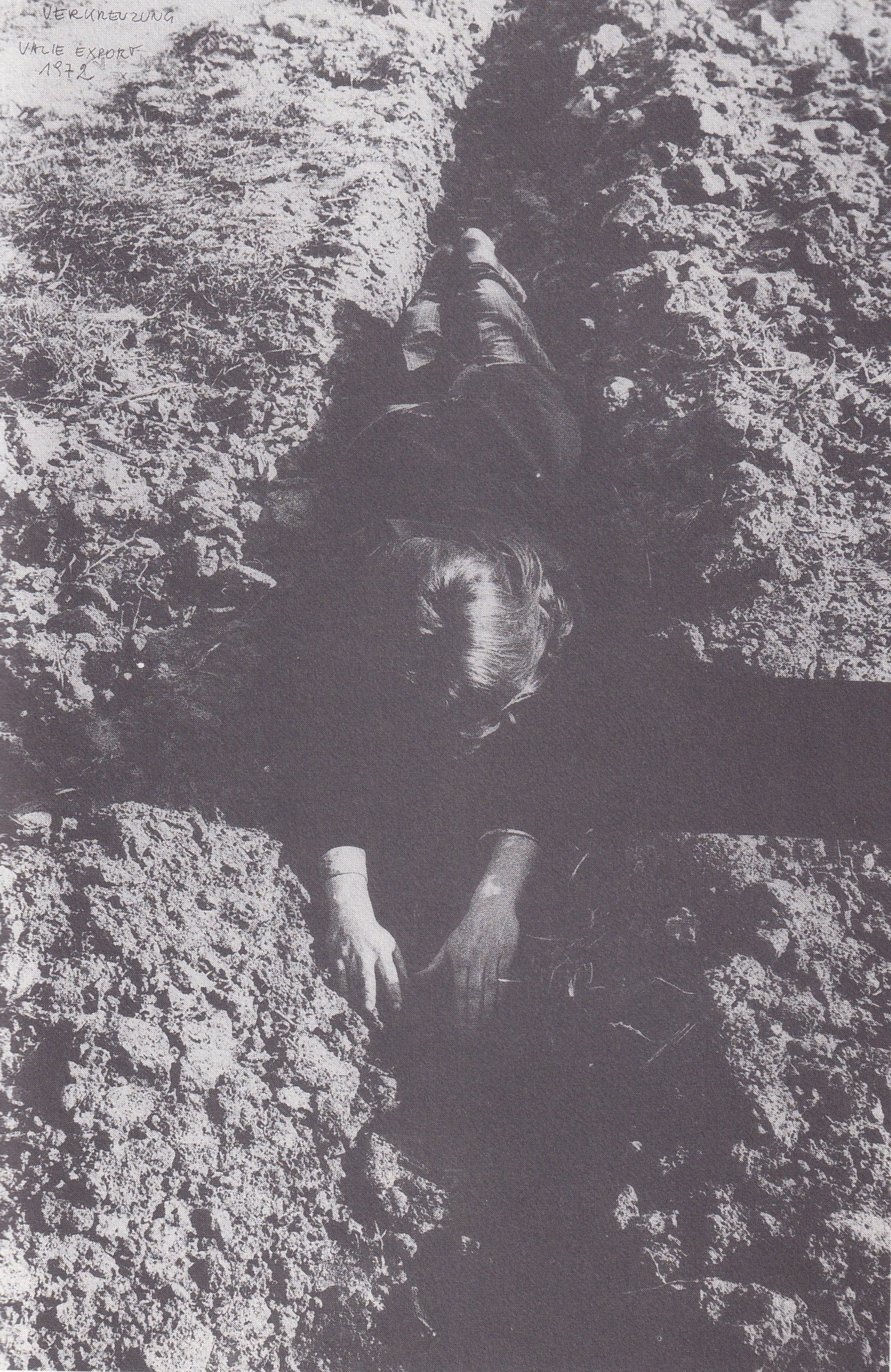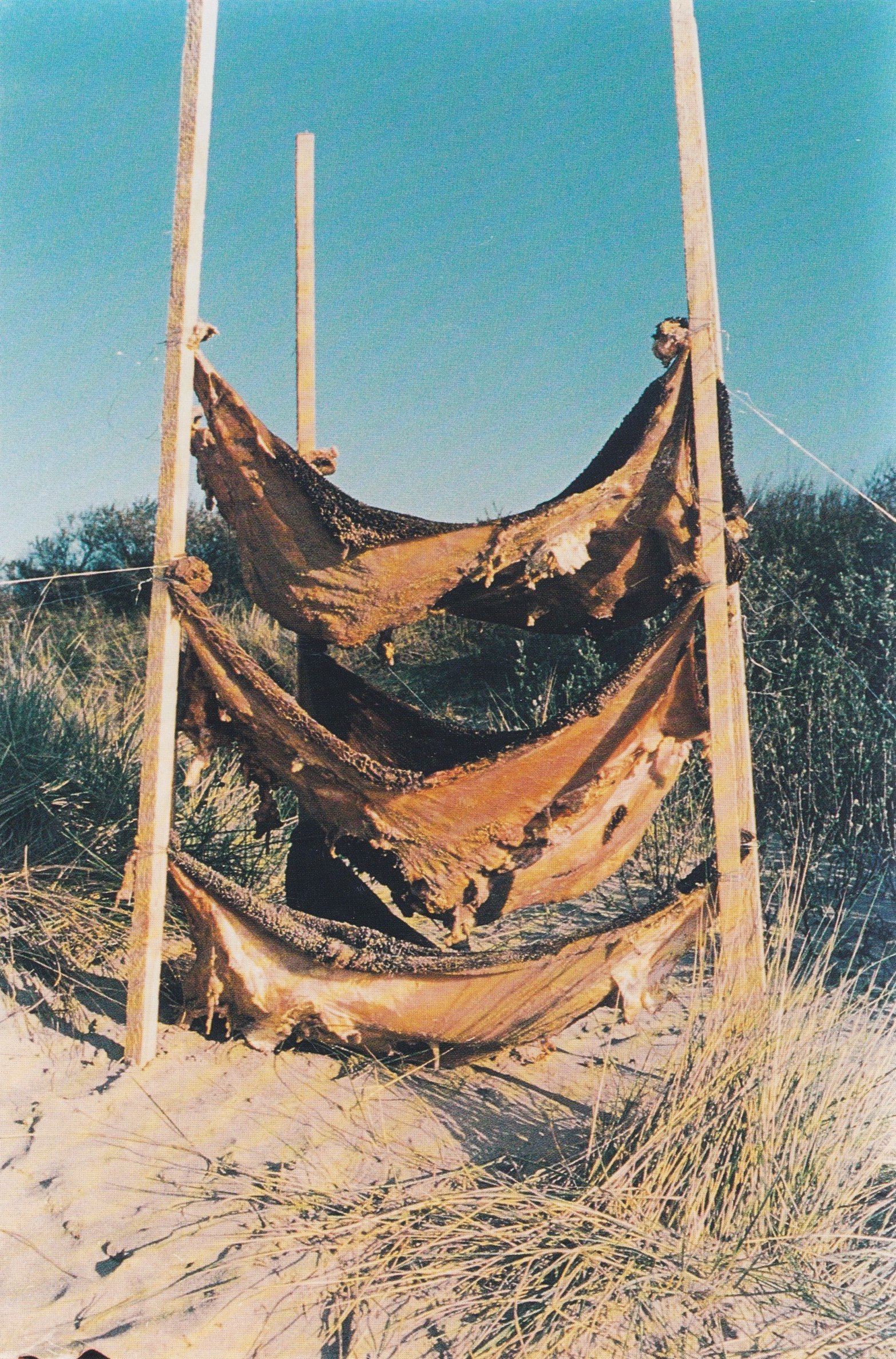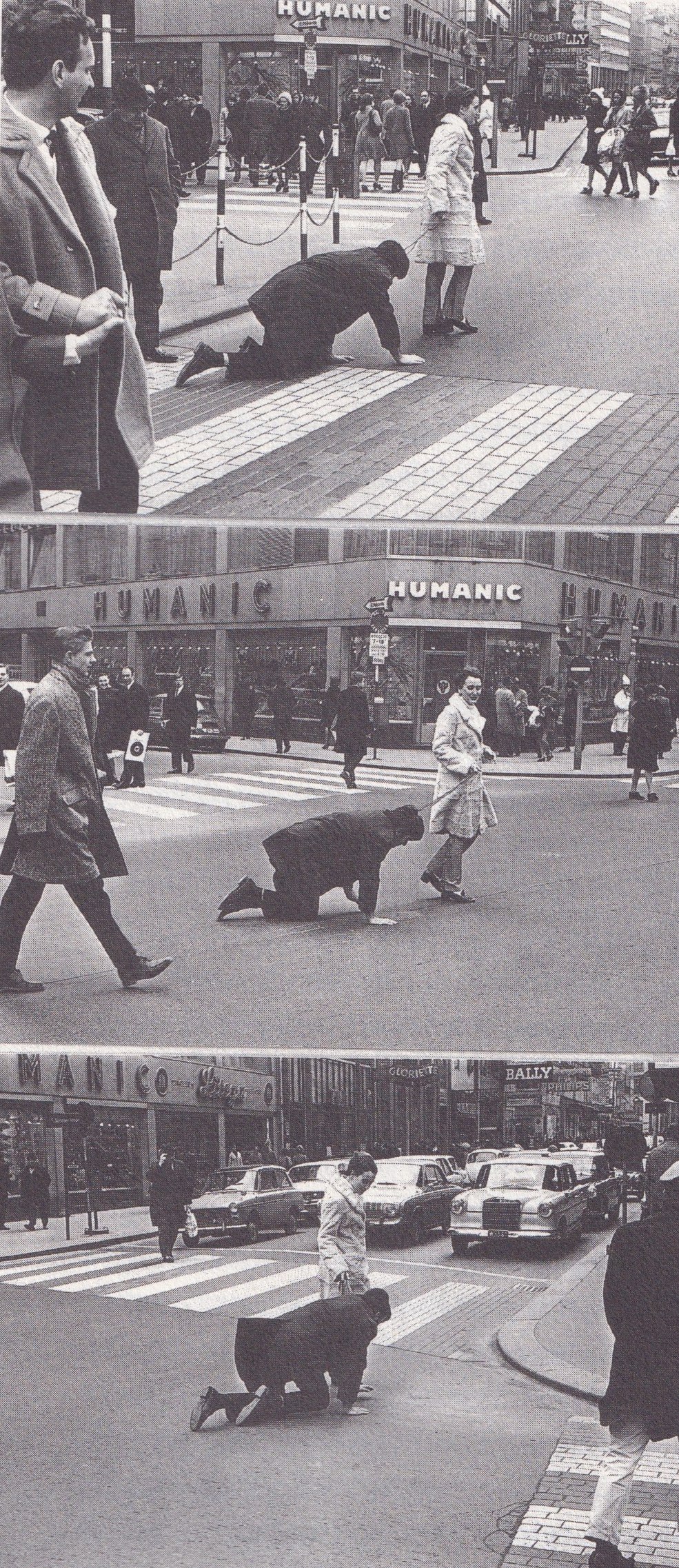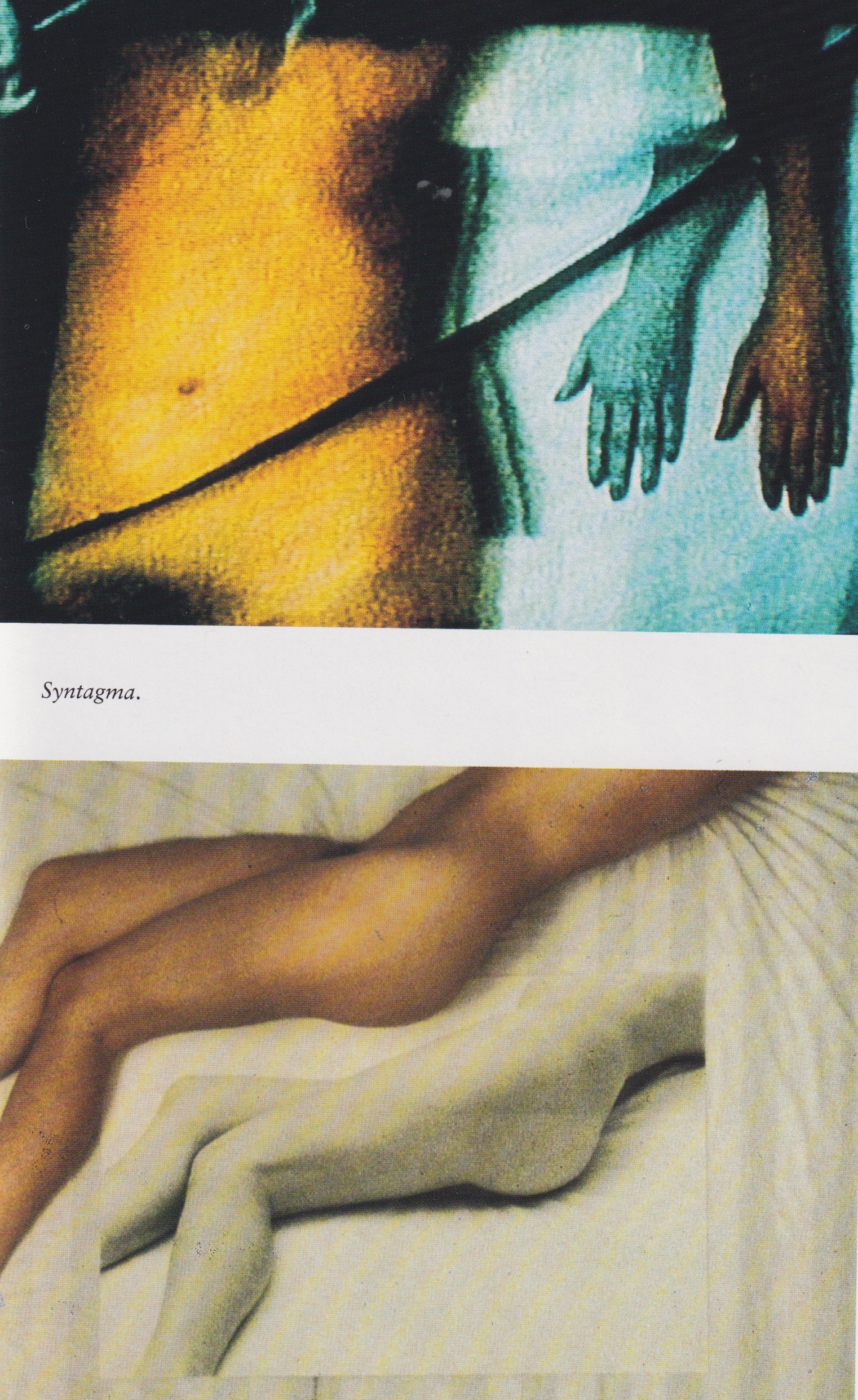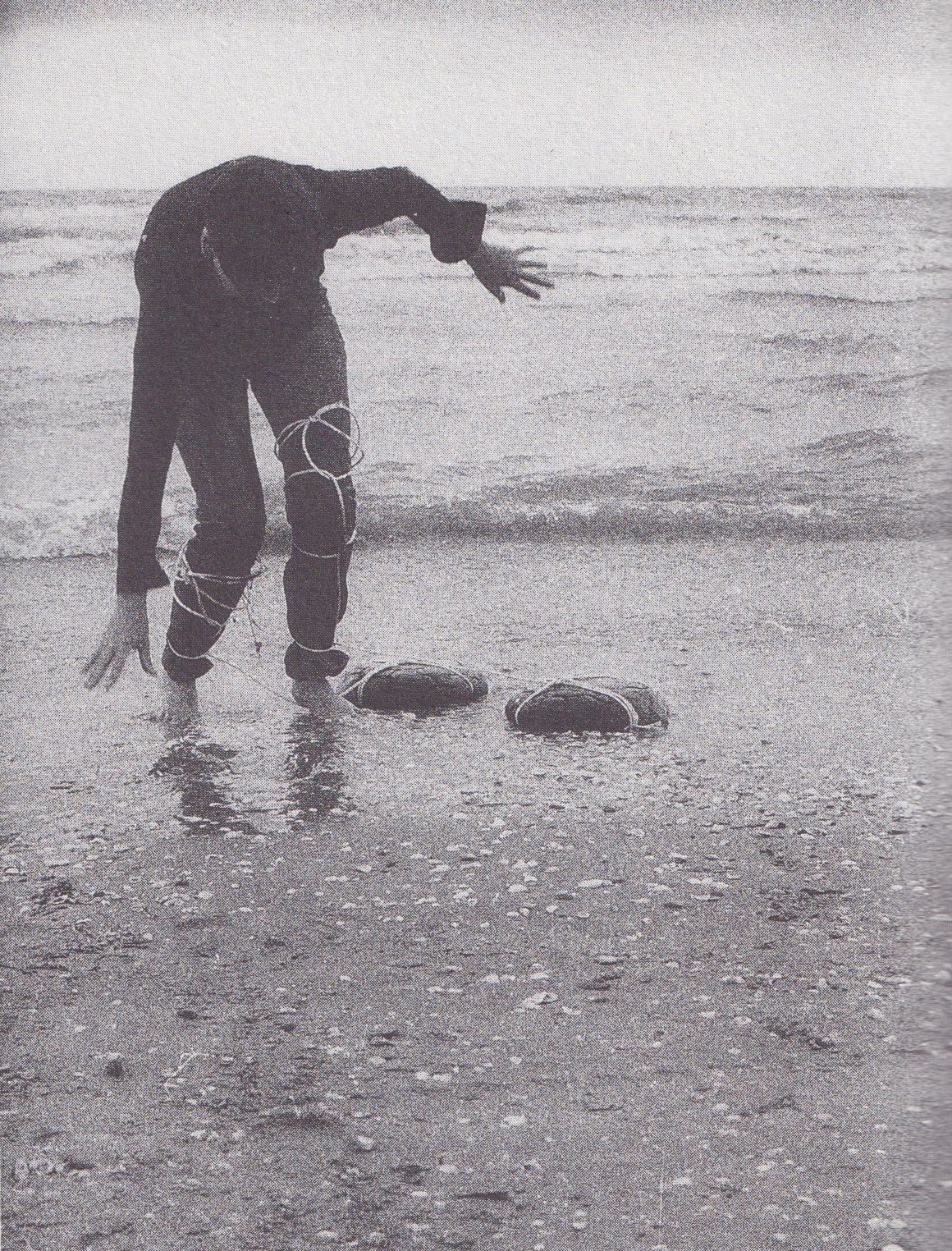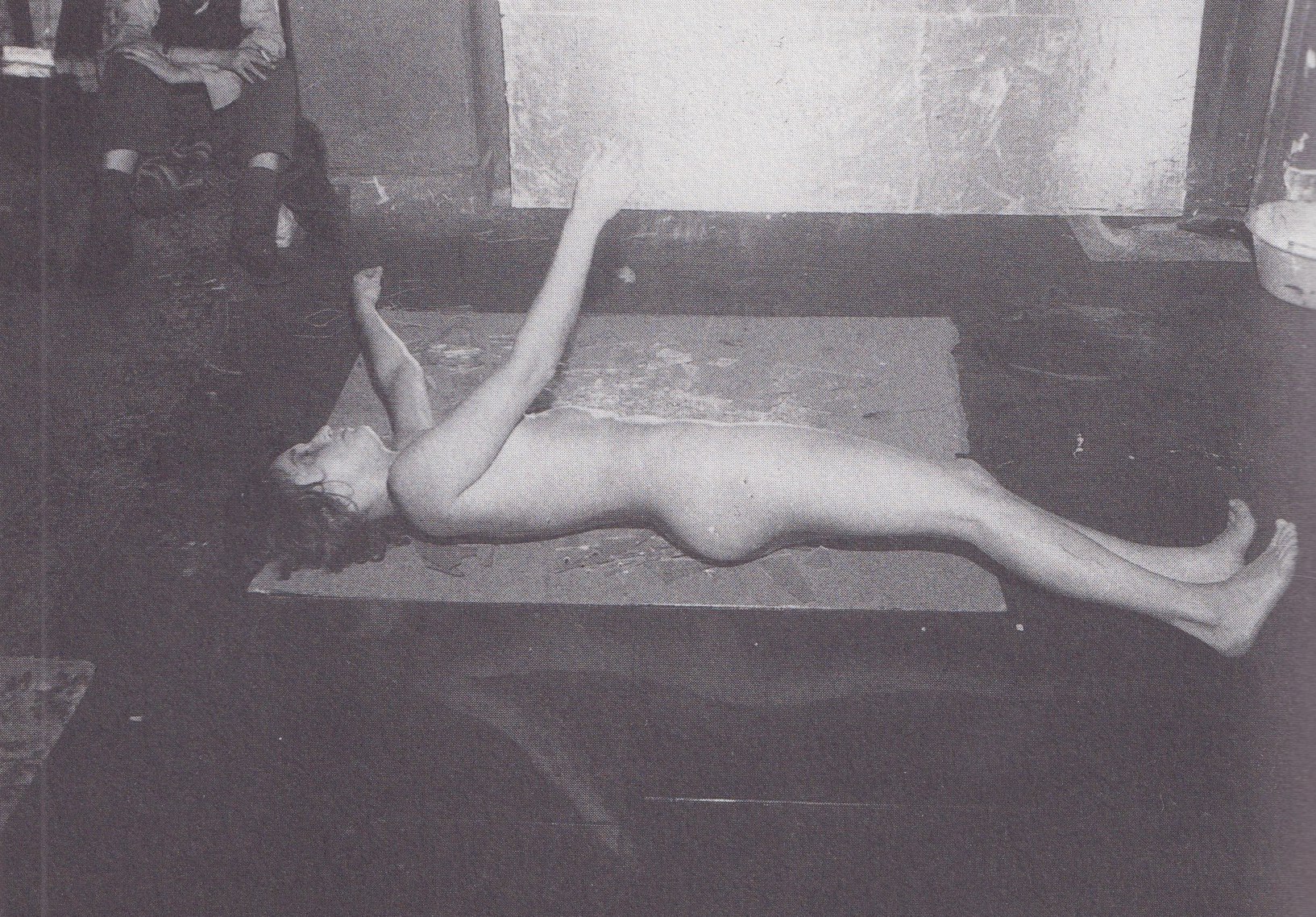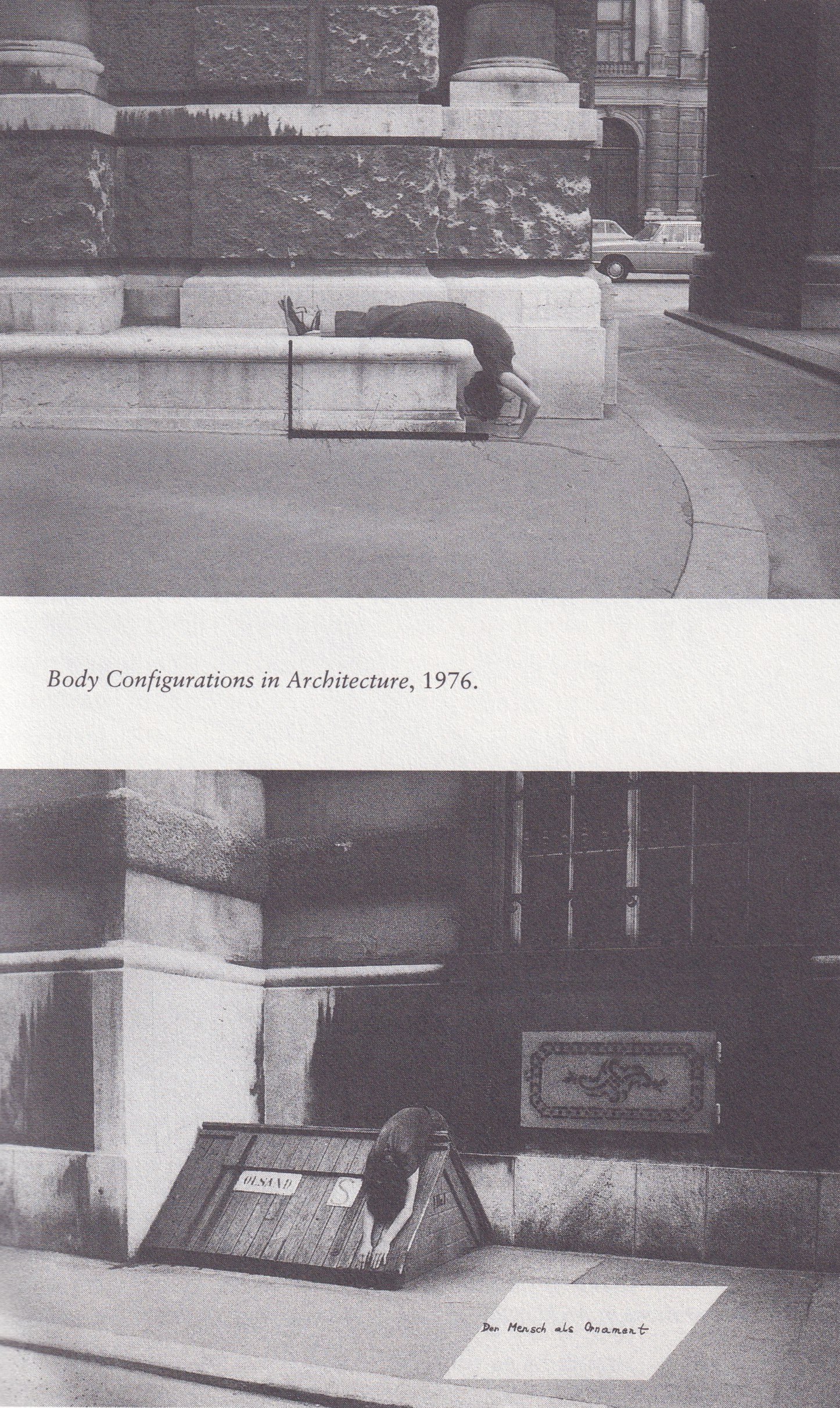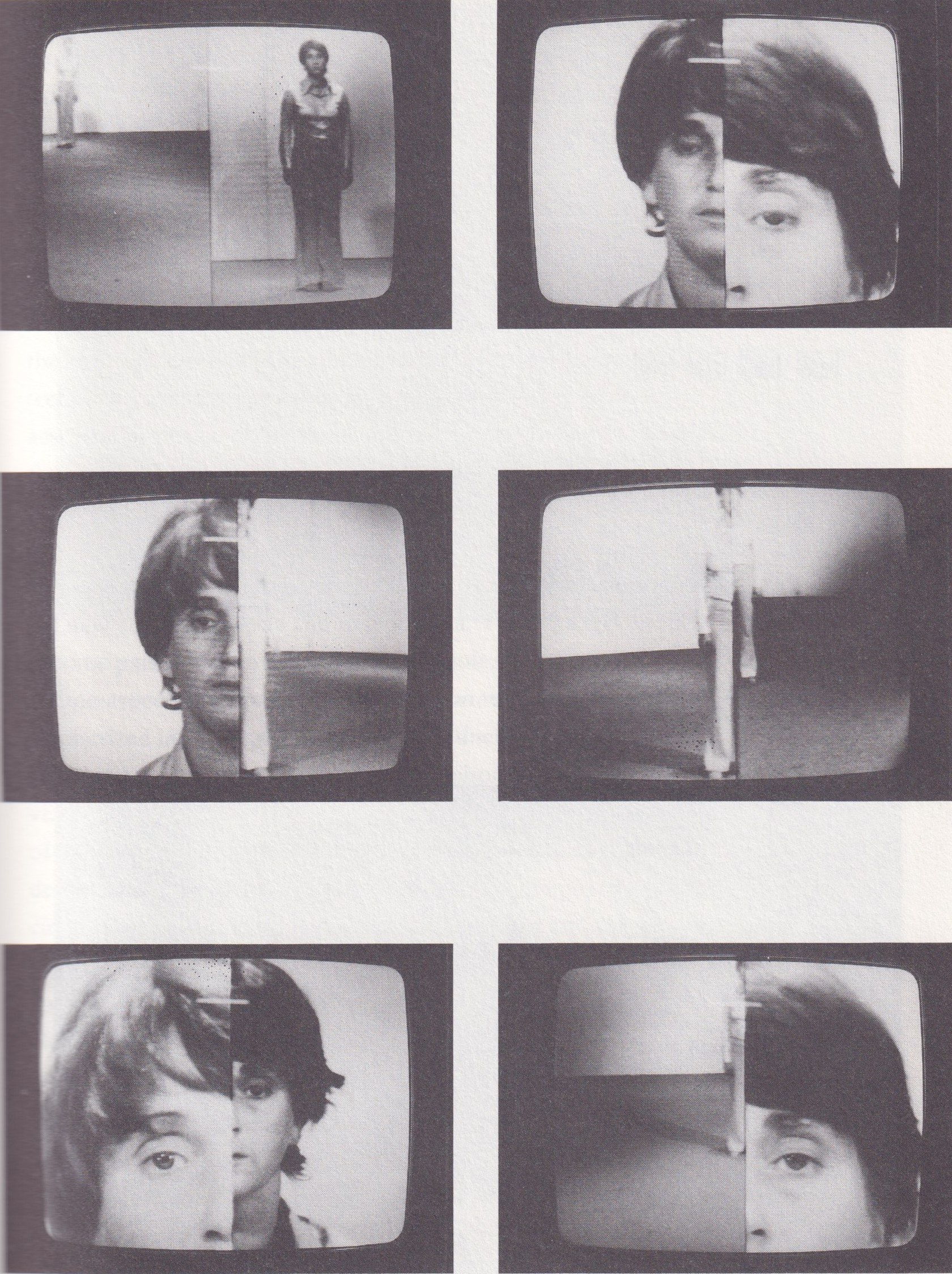 VALIE EXPORT: Fragments of the Imagination • Roswitha Mueller
Indiana University Press / 1995
Paperback / 246 pages

Valie Export created a philosophy of 'Feminist Actionism' and used the female body in multimedia performances to critique male spectatorship. Roswitha Mueller examines Export's performance and installation work; photography; avant-garde film experiments and four feature films; and critical writings and interviews. Valie Export's primary object of study is the female body. As a multimedia artist, she has merged the discourses of the avante-garde and feminism to reappropriate women's gestures, postures, images, and rights. This comprehensive and extensively illustrated study includes an interview with Export.

︎ Condition note: Used. A used paperback in Good. Significant bumping to front bottom right corner / shelfwear/ edgewear. Binding is square and tight. Interior pages are bright.