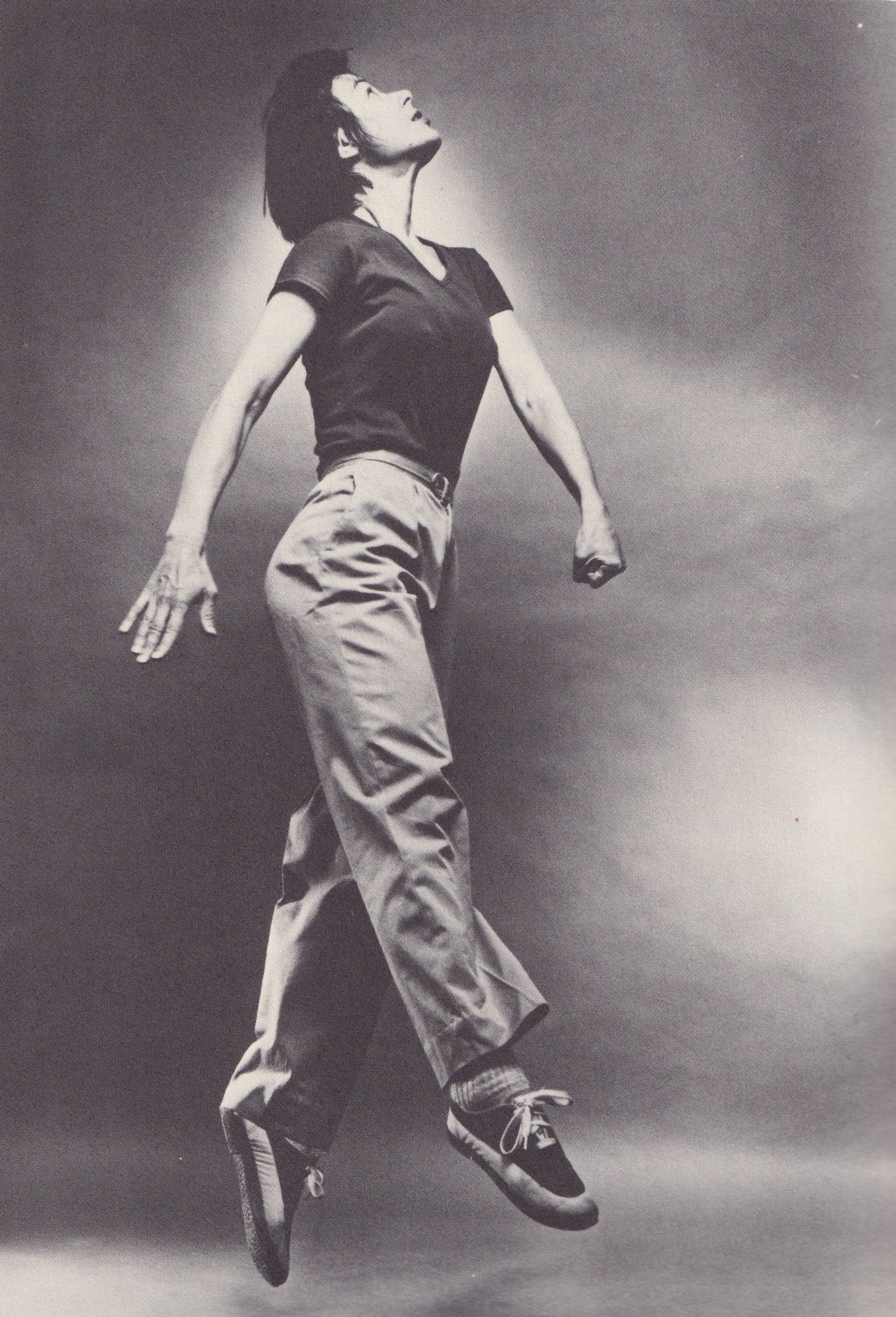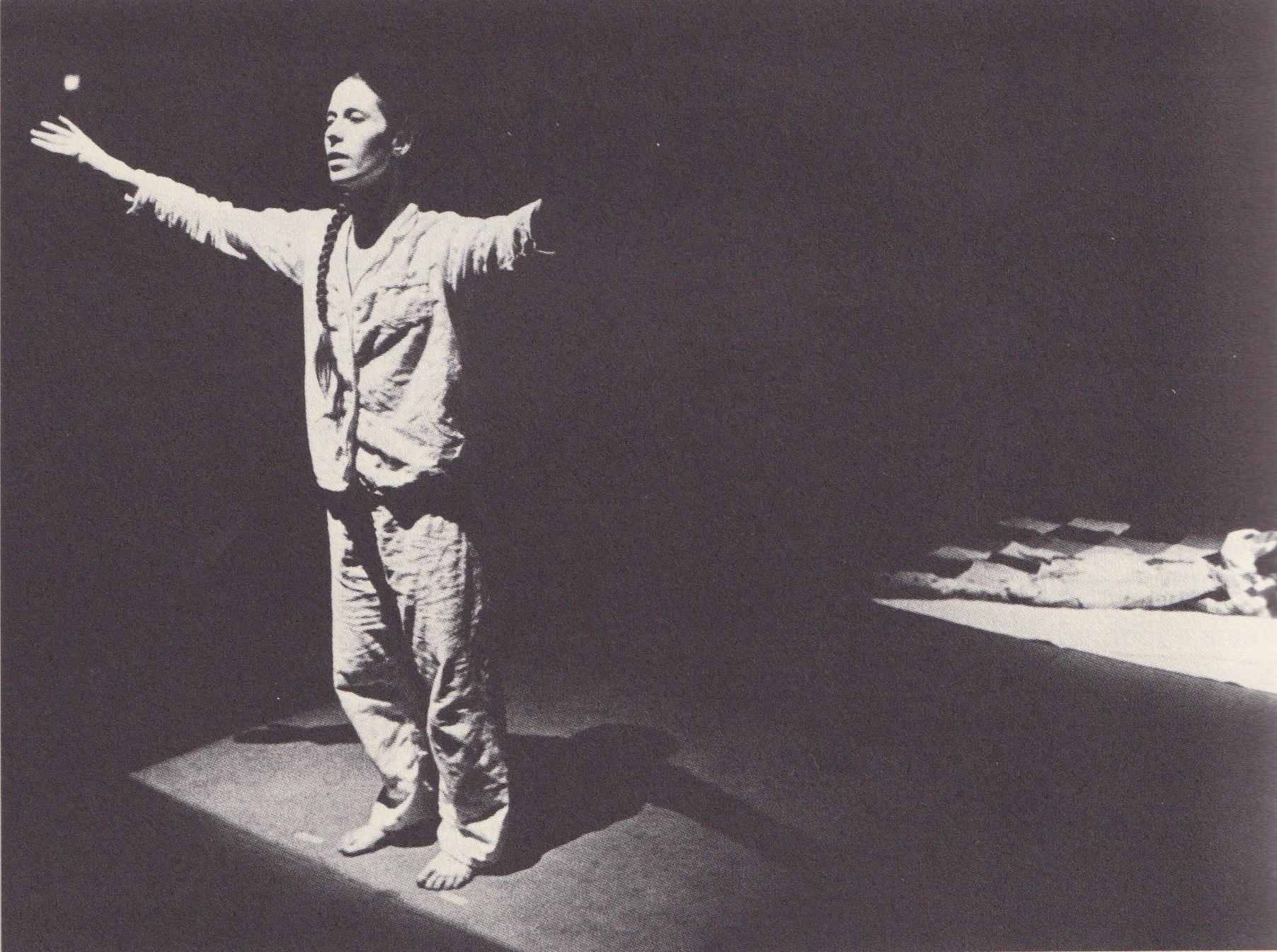 TERPSICHORE IN SNEAKERS: Post-Modern Dance • Sally Banes
Wesleyan University Press / 1987
Paperback / 270 pages

Drawing on the postmodern perspective and concerns that informed her groundbreaking Terpischore in Sneakers, Sally Bane's Writing Dancing documents the background and development of avant-garde and popular dance, analyzing individual artists, performances, and entire dance movements. With a sure grasp of shifting cultural dynamics, Banes shows how postmodern dance is integrally connected to other oppositional, often marginalized strands of dance culture, and considers how certain kinds of dance move from the margins to the mainstream.

Banes begins by considering the act of dance criticism itself, exploring its modes, methods, and underlying assumptions and examining the work of other critics. She traces the development of contemporary dance from the early work of such influential figures as Merce Cunningham and George Balanchine to such contemporary choreographers as Molissa Fenley, Karole Armitage, and Michael Clark. She analyzes the contributions of the Judson Dance Theatre and the Workers' Dance League, the emergence of Latin postmodern dance in New York, and the impact of black jazz in Russia. In addition, Banes explores such untraditional performance modes as breakdancing and the "drunk dancing" of Fred Astaire.

︎ Condition note: Used. A used paperback in Good condition. Significant bumping to front upper right corner and pages / shelfwear/ edgewear. Binding is square and tight. Interior pages are bright.