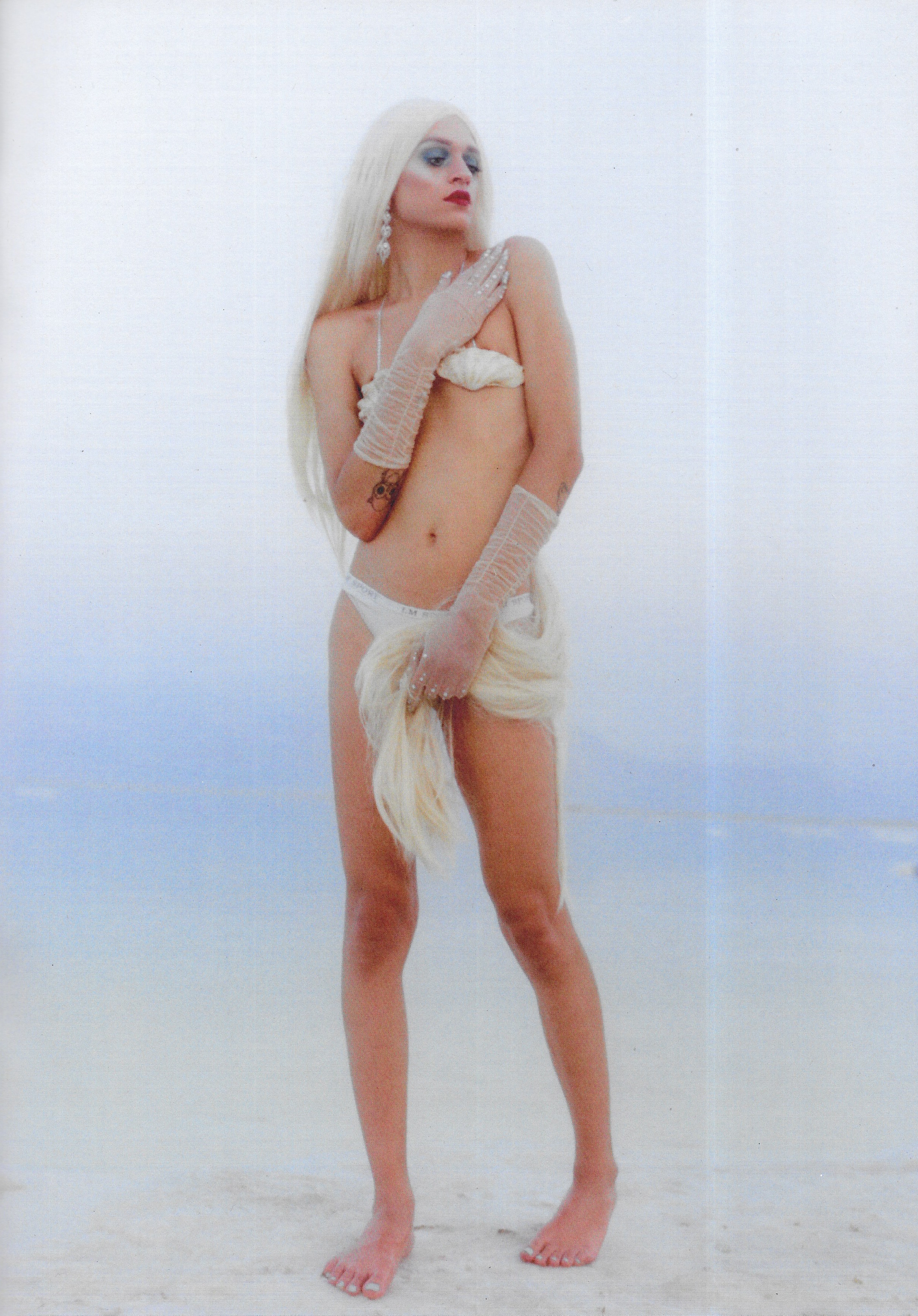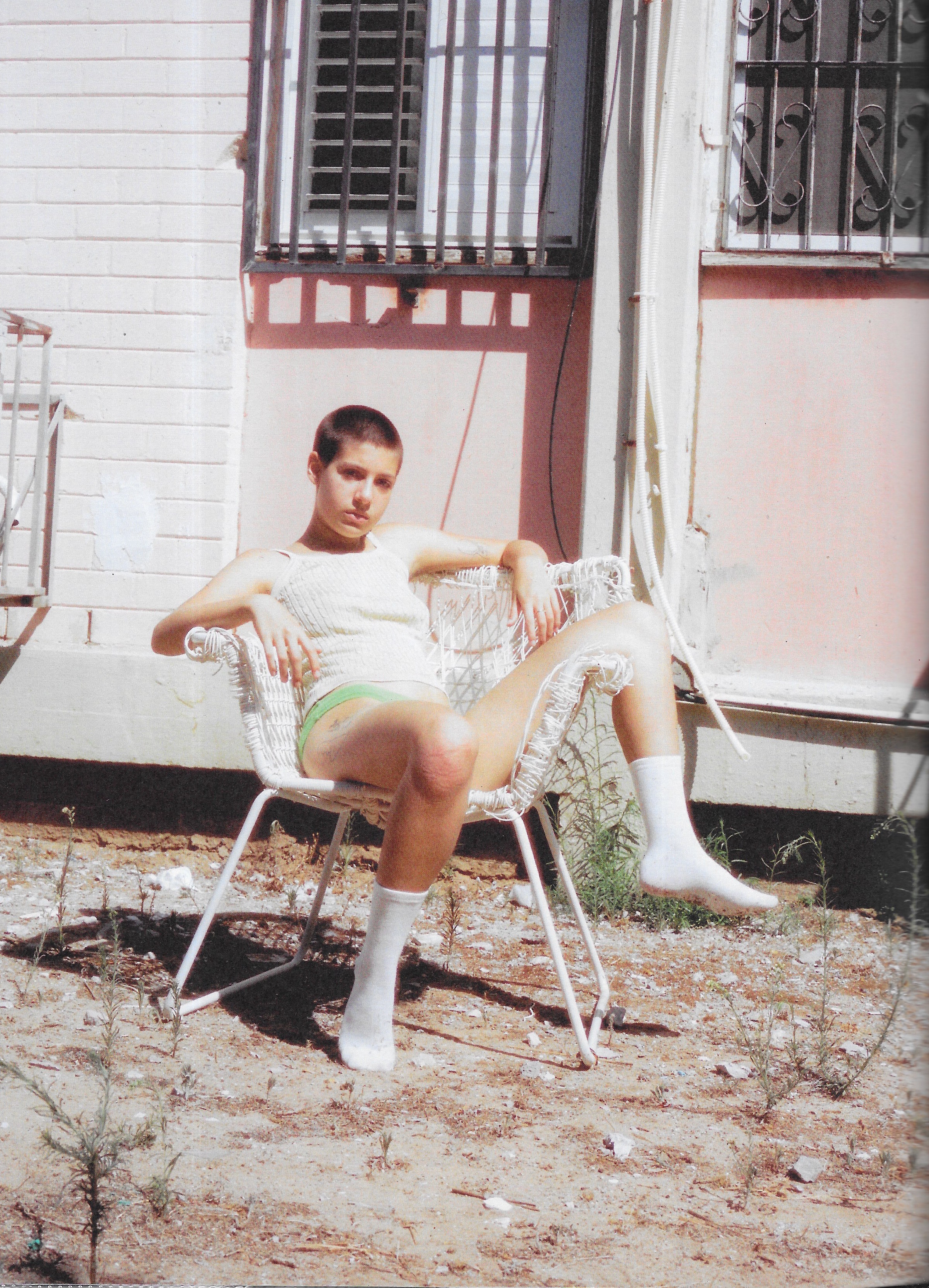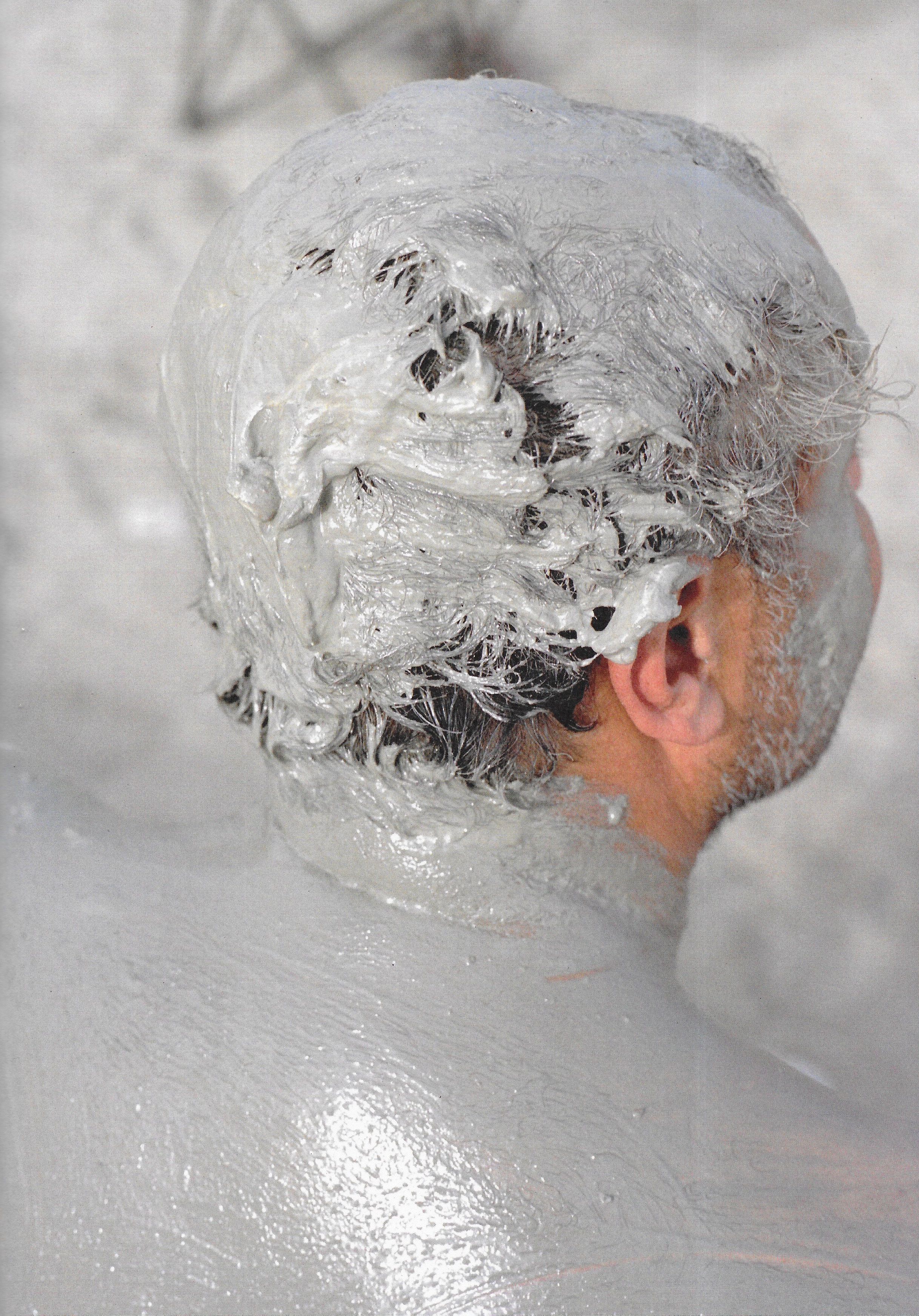 •
SOLD OUT
SPRING • Dafy Hagai
Perimeter Editions / 2017
28 pages, 29.7 x 21cm, self-cover with screen-printed vinyl dust jacket
Out of print

Dafy Hagai's Spring sees the young Israeli photographer offer a new layer of complexity and fluidity to the visual languages and queer motifs she established in her first two publications for Perimeter Editions. Where the faux-idyllic landscapes, beach scenes and unusual architectures of 2015's Sunset shone with a playful, sexually curious take on the the female gaze, 2016's Golden Showers pulsed with a kind of charged, innuendo-heavy sexuality, veering toward the realm of the smut-flecked outtake. Spring catches the London-based Hagai at another point of transition. Shot amid the marginal urban spaces that punctuate Tel Aviv, Jaffa, Arad and Furadis – and punctuated with images from the more lush surrounds of Sakhne and the Dead Sea – the series lends a vantage on a gender dynamic that is as equally hard to define as its socio-geographical context. Here, Hagai juxtaposes members of Israel's drag community against public passersby, and gender-ambiguous models against candid, more traditional visions of masculinity. We're left in a kind of flux – a position that feels refreshingly authentic to our contemporary dynamic.