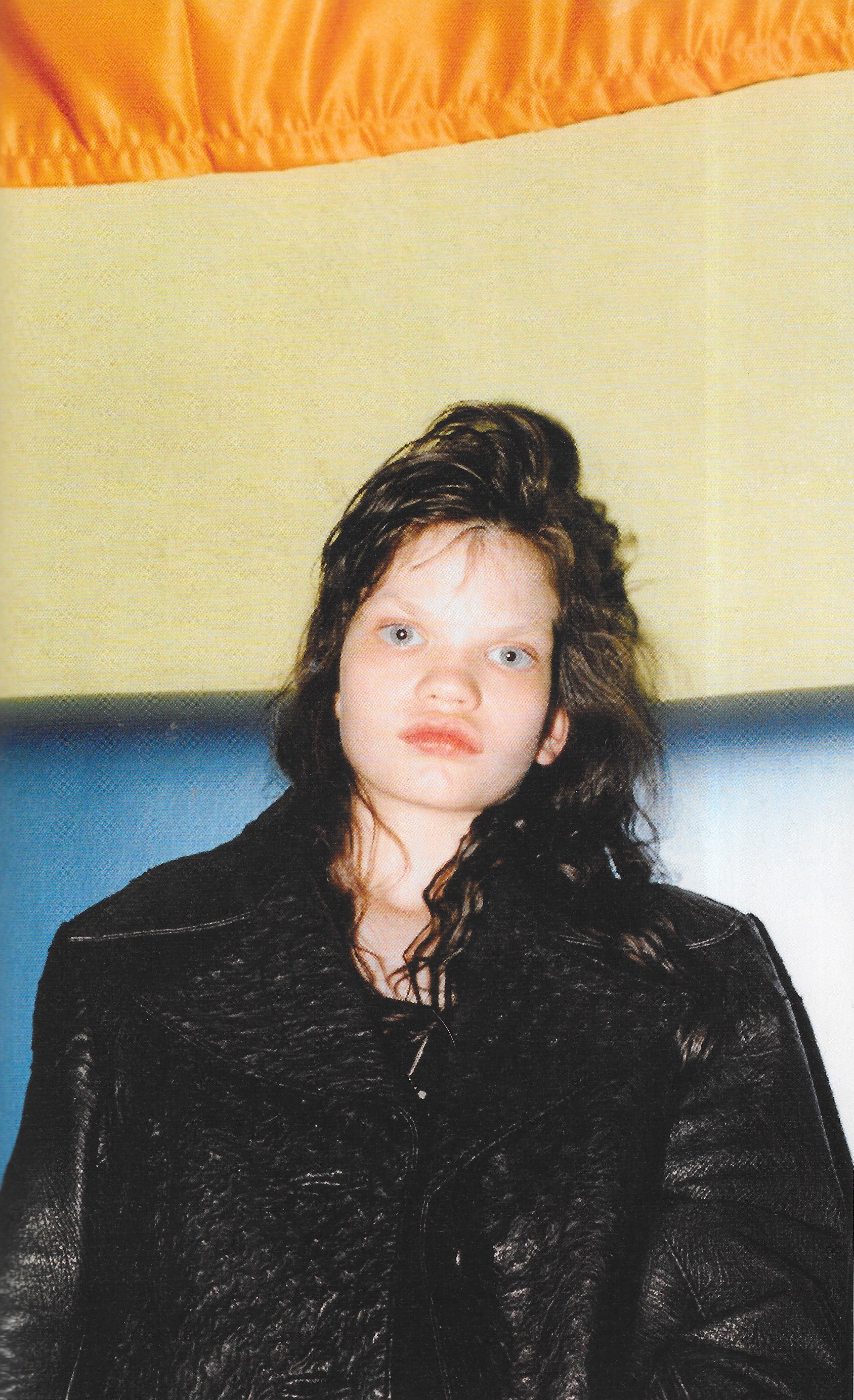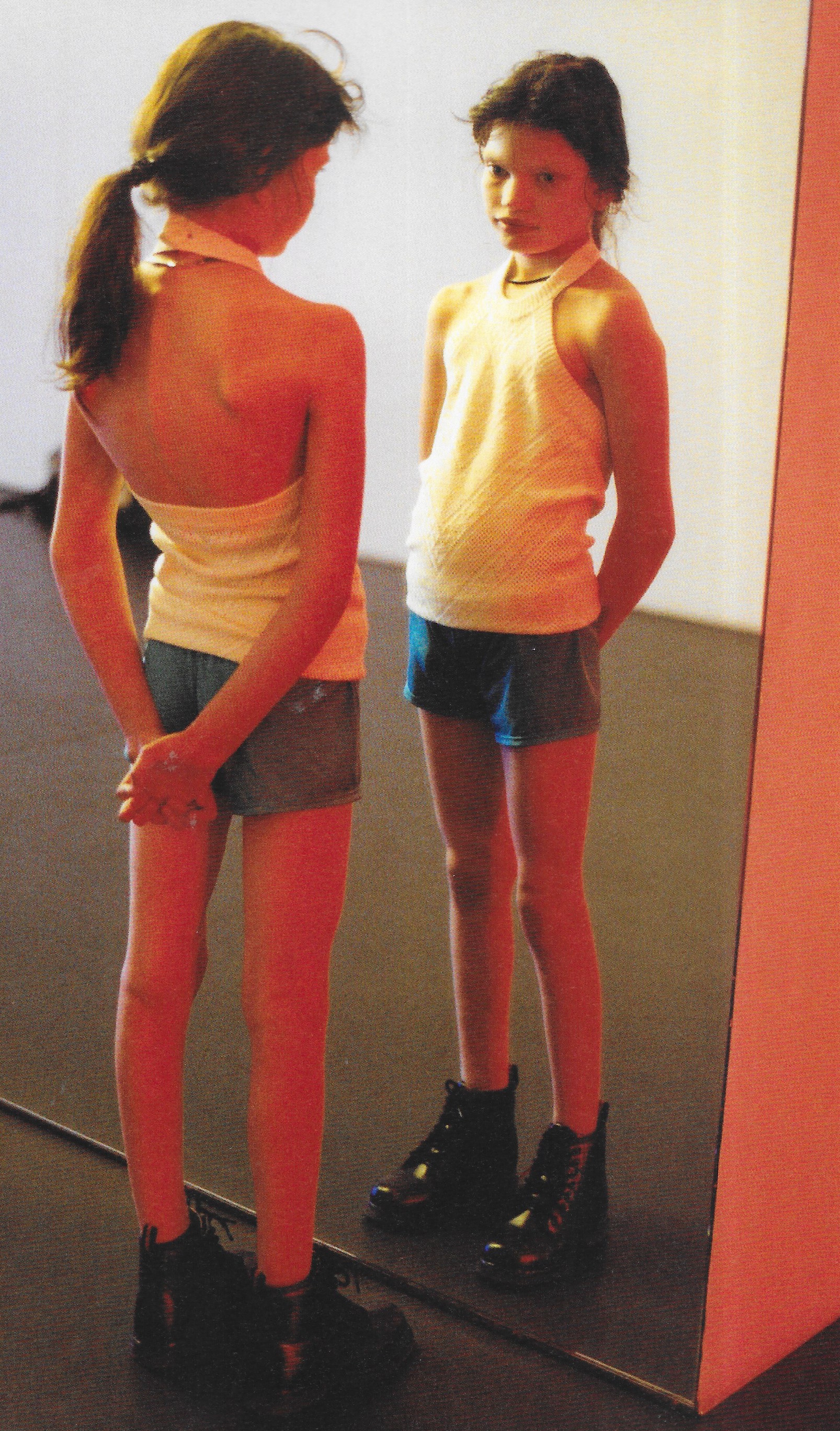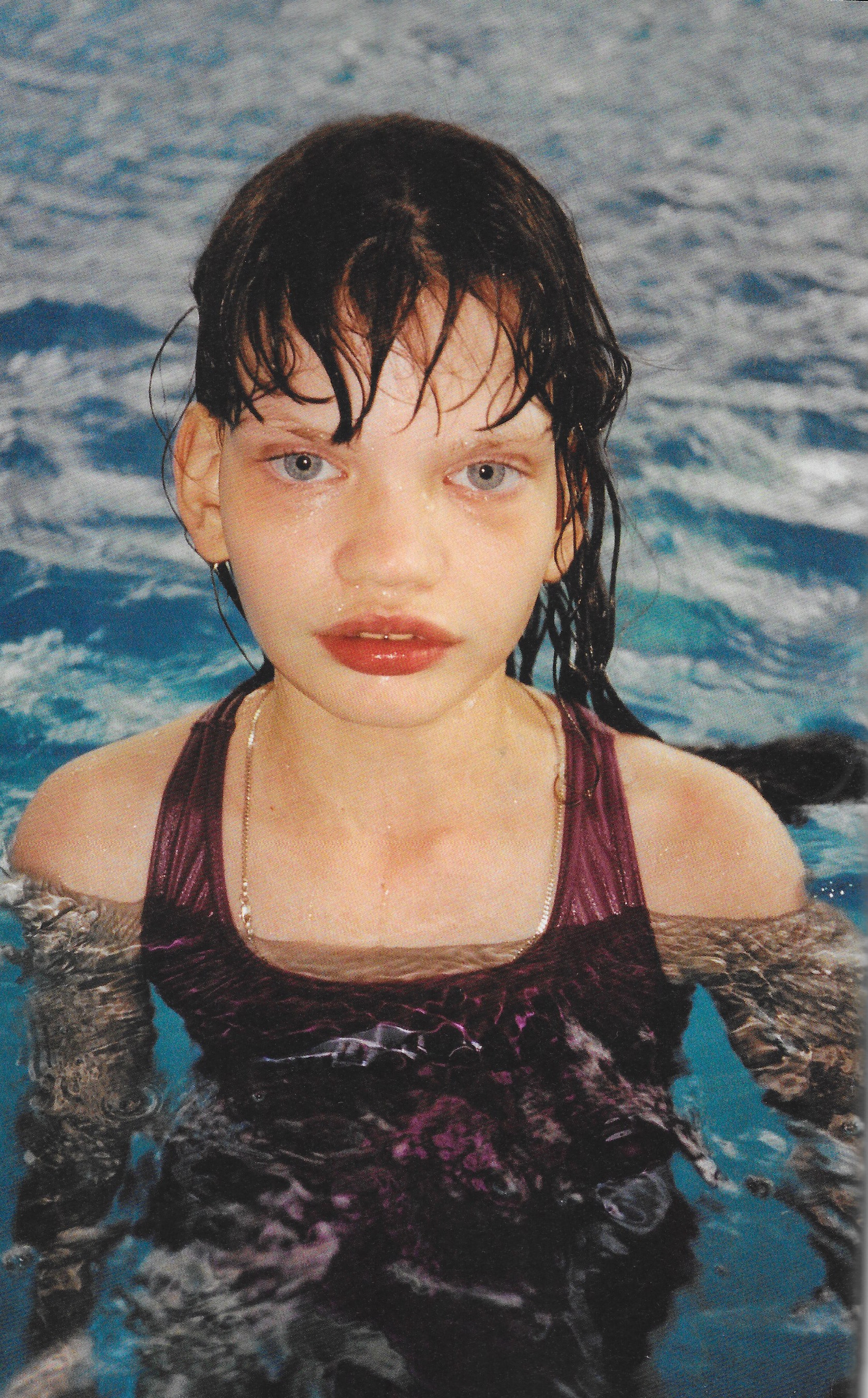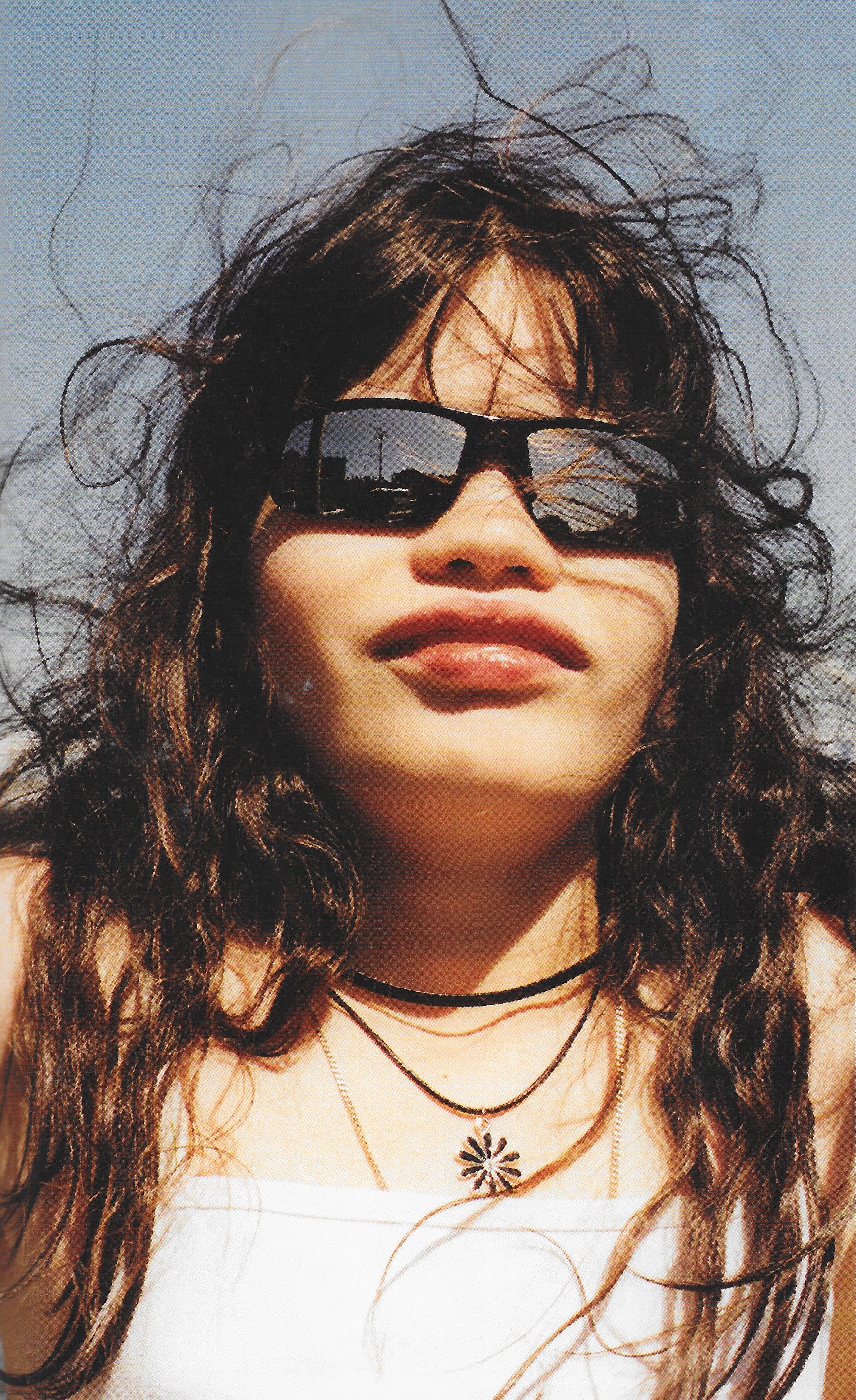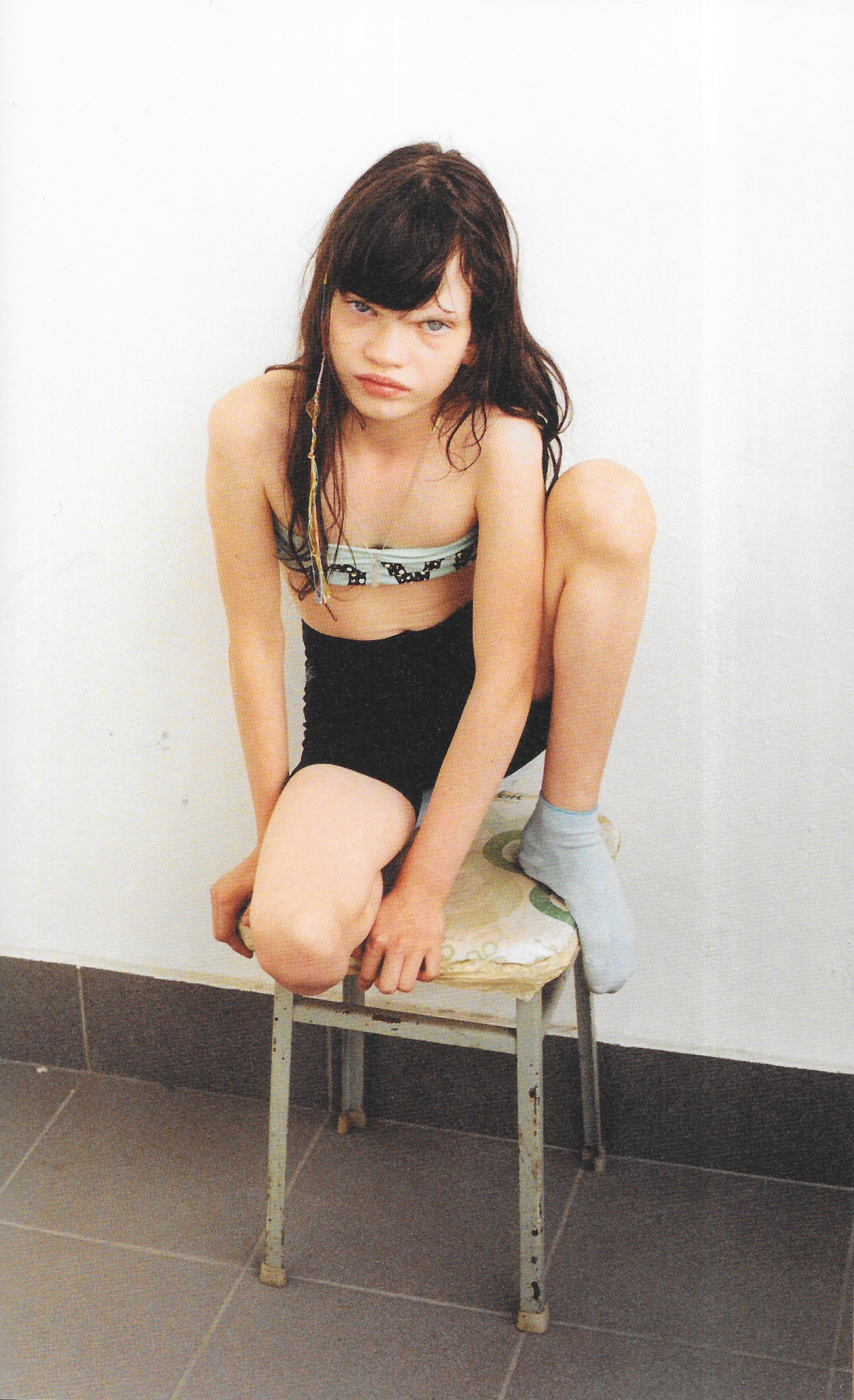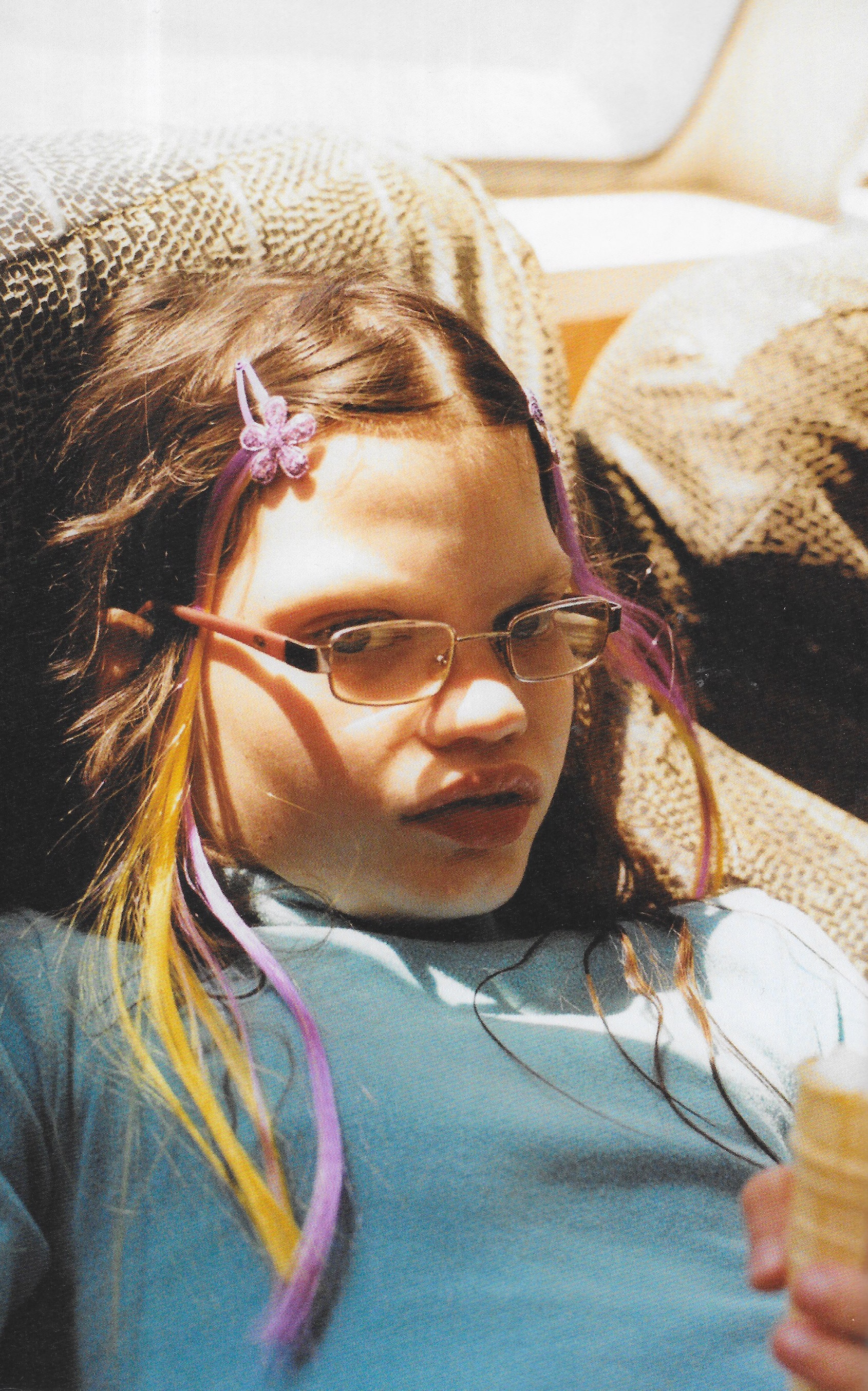 SOLD OUT
OUT OF YOU / Hart Leshkina
TotalVisualShop / 2018
Hardcover / First edition of 500 copies

Hart Lëshkina's new monograph Out of You explores themes of self-representation and construction of identity, subjectivity and memory. The book depicts and identity in constant flux at the time of transition between childhood and adolescence, rendering the moment when self discovery intersects with a new awareness of being observed by others. The chronology of the photographs is disrupted, each image an isolated moment, as that in the mind of an individual recalling fragmented childhood memories.

︎ Condition note: Some bumps to corners and minor shelfwear, else very good.