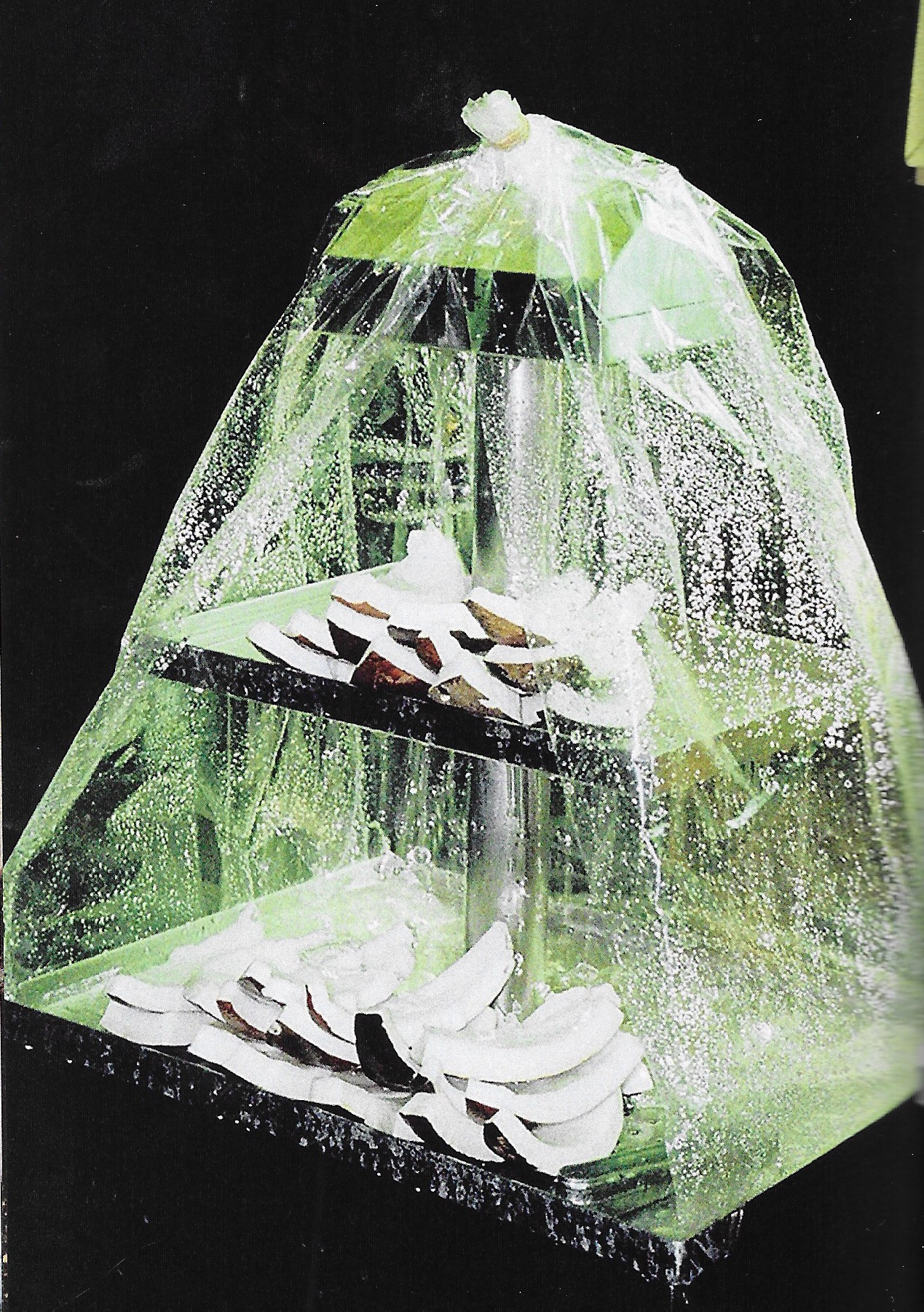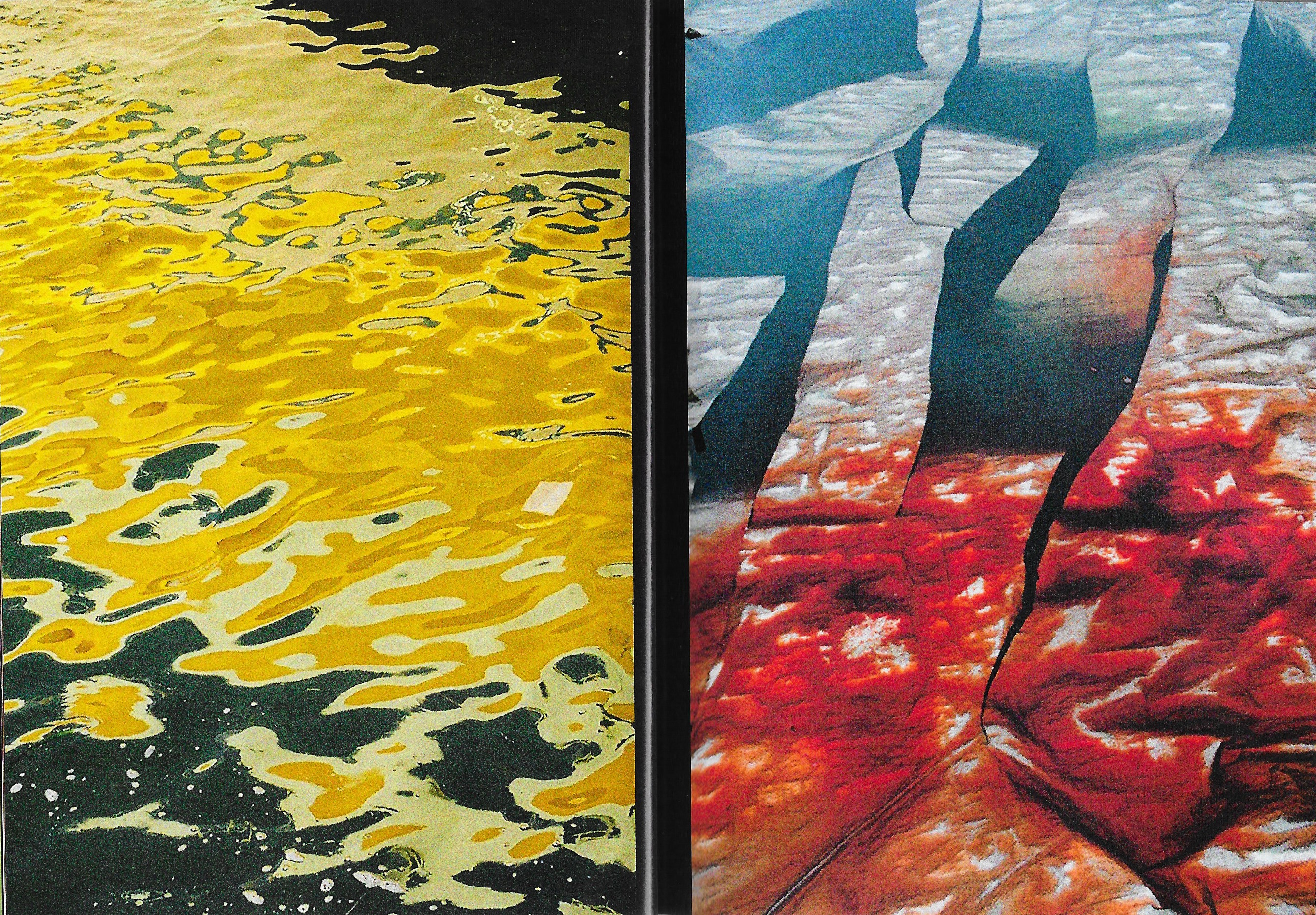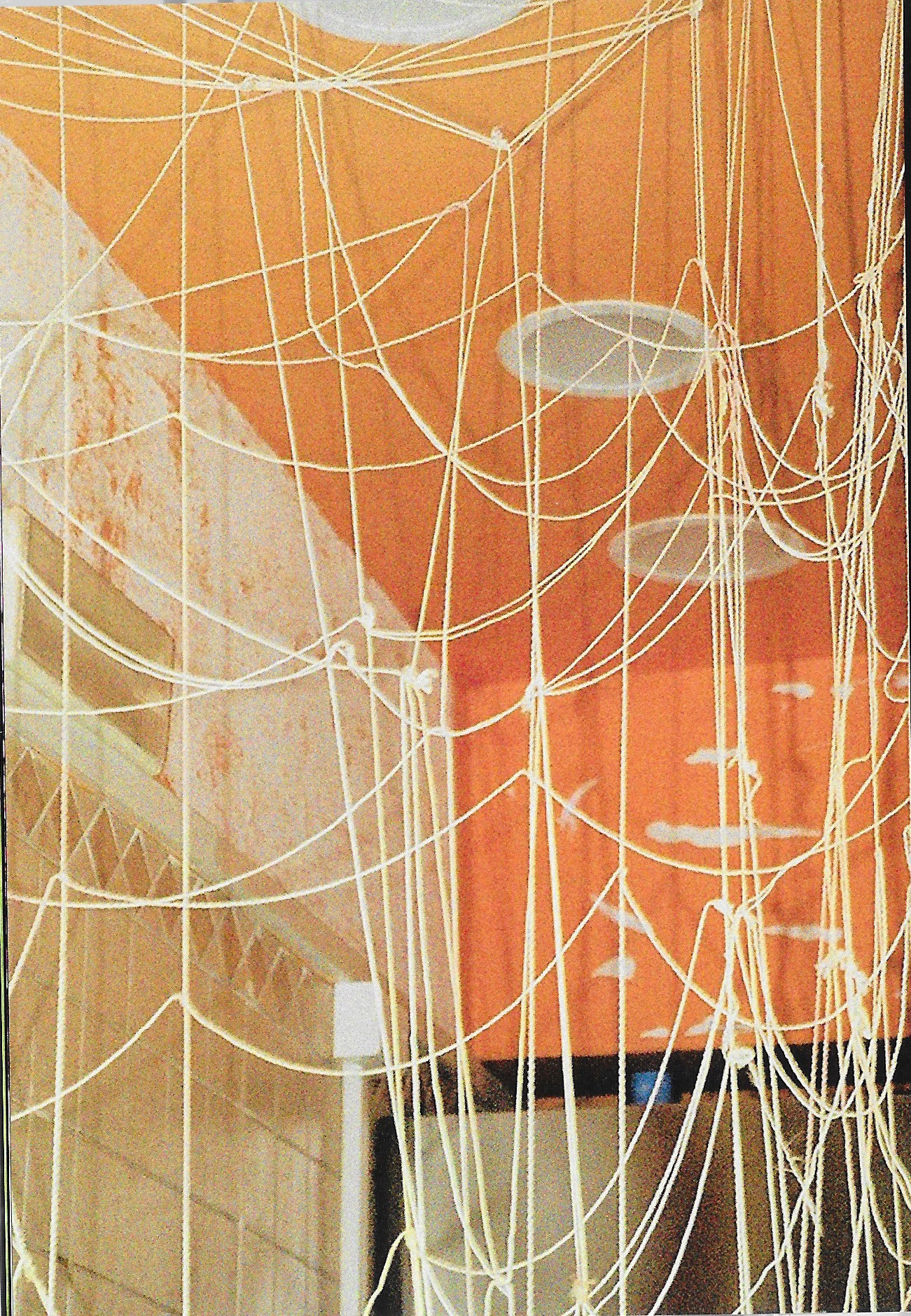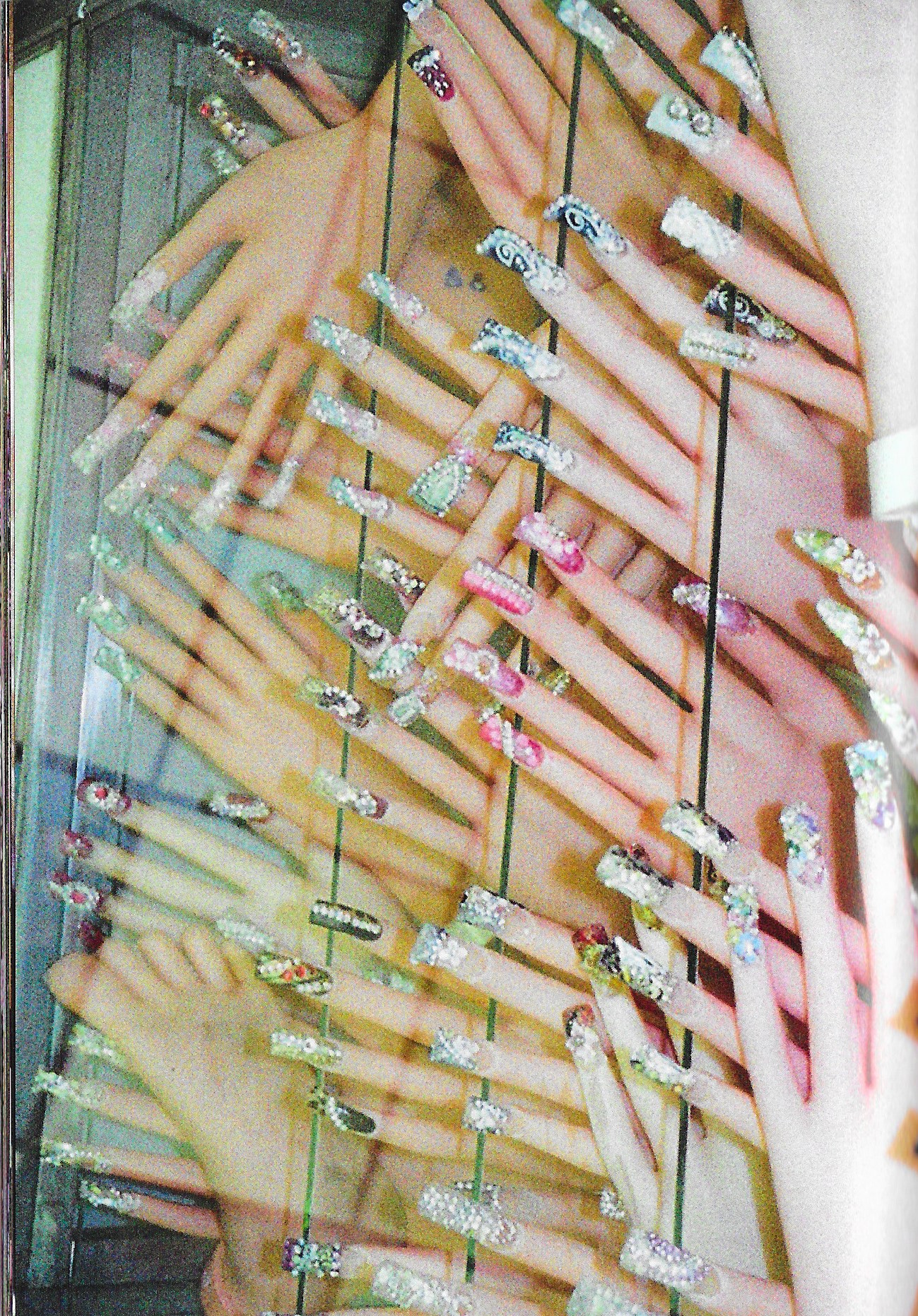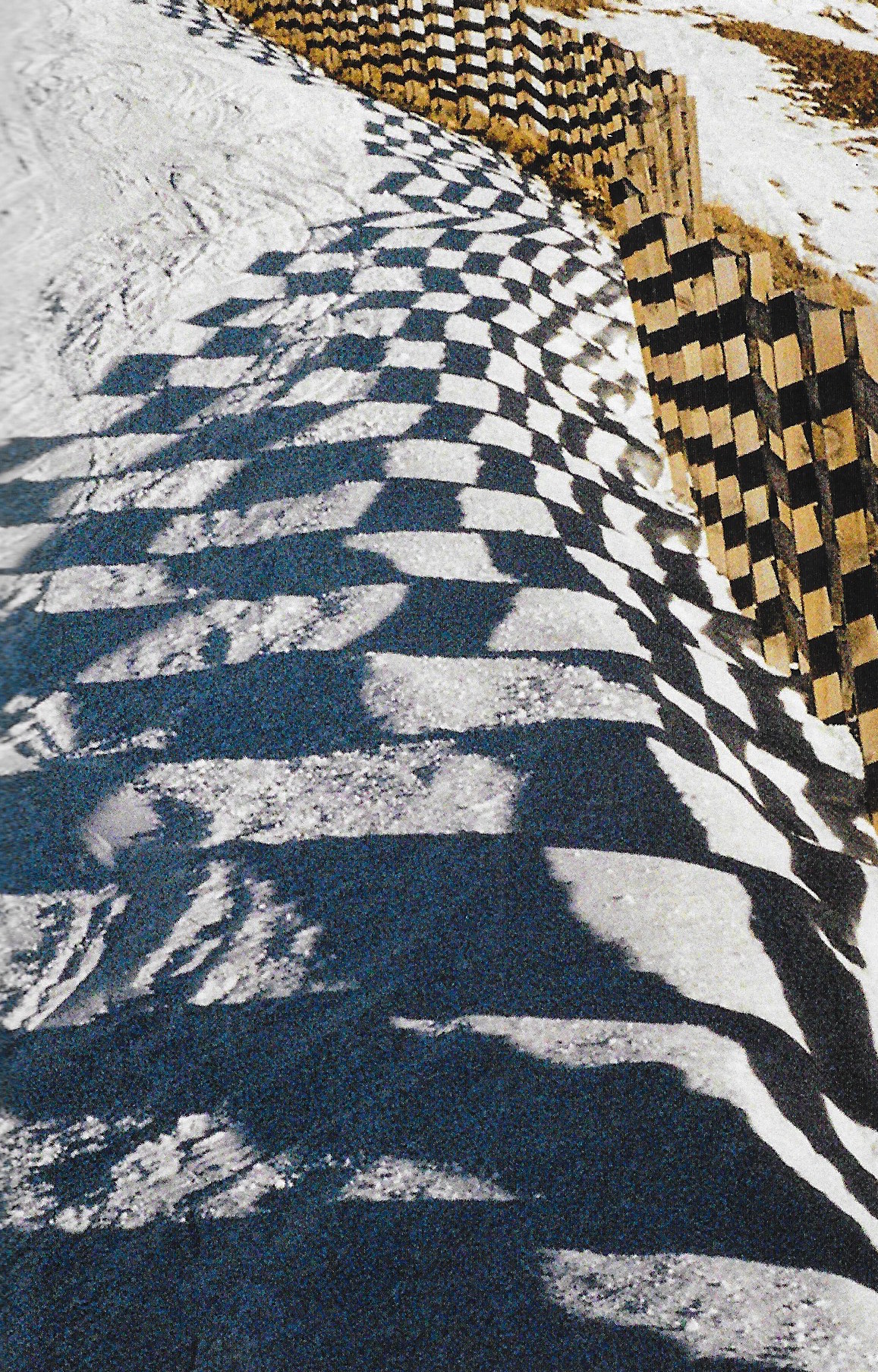 SOLD OUT
BRUISES • Samara Scott
292 pages / softcover with embossed plastic dust jacket
Loose Joints / 2017
First edition

Bruises is the first book of photographs by the British artist and sculptor Samara Scott. Taken from the artist's archive of 35mm half-frame images, Bruises unfolds over six years in which Scott used the camera as a form of 'sampling' the world, footnotes to feed back into her artistic practice. Much like Scott's sculptural work, we find in her photographs a hybrid swirling of consumer objects and sensory experiences in flux. These images speak of a suspension or perversion of everyday surfaces and depths, but also of the saturation of images, sounds, and textures in contemporary capitalist society. Like in her sculptural practice, Scott is drawn towards the corrupted: in Bruises we find the smears, dents, burps, leaks of the material world, alongside images from Miami, Ibiza, Japan, Rome, LA, London, the bedroom, airports, shopping centres, family holidays and industrial estates.

Scott speaks of her own 'sense of churning in the world'; a seasickness from unmitigated acceleration of daily life, and the simultaneous horror and beauty of the material (and digital) world. In Bruises, we find an attempt to navigate this churning world, where the serendipity of the half-frame camera creates chance connections across place and time. This looping, free-fall narrative of references pairs candid observations with her recent installations at Eastside Projects, Pump House Gallery and The Sunday Painter.